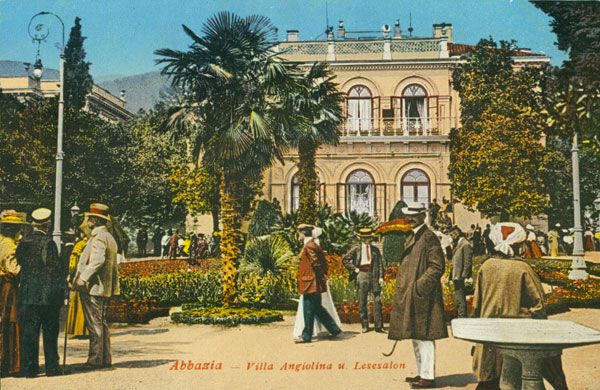 Philatelic Opatija Past and Present
25.7.2014. - 15.8.2014.
Villa Angiolina, Opatija
On the Day of the town of Opatija and celebrating 170 years of tourism Croatian Museum of Tourism is organizing, in collaboration with the Philatelic-Numismatic Association of Rijeka, philatelic exhibition "Opatija Past and Present" and the promotion of commemorative envelopes and commemorative stamp.
Opening of the exhibition and promotion of commemorative envelope and stamp will be held on Friday, 25 July 2014th at 11 am at the Villa Angiolina.
The author shows that Mr. Borut-Borja Kopani The exhibition will be on view in the ground floor to the middle of August.
Added: 23.07.2014 14:14
Last Modified: 23.07.2014 14:14