Restaurants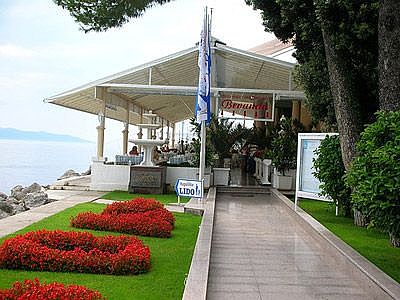 Opatija
Bevanda, a renowned restaurant, uses only fresh ingredients from the continent and the sea to create classic, but versatile dishes with a touch of modernity. In its desire to serve tasty food, its cuisine is focused on pure and discernible food aromas.
Read More »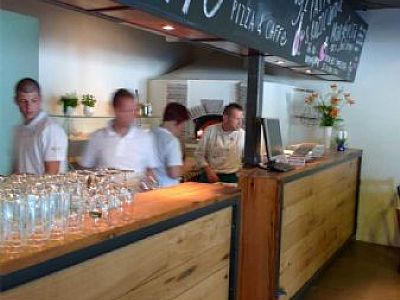 Volosko
Pizza, pasta and salad dishes served on a beautiful terrace in the very
centre of old part in Volosko.
Open from 10:00 to 24:00
Read More »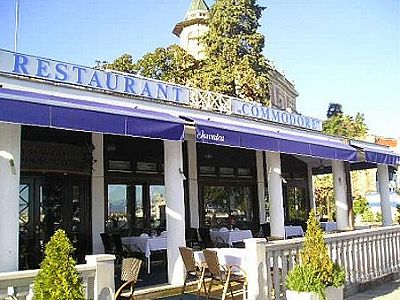 Ičići
During the Summer season open from 11:00 to 24:00
During the Winter season open from 12:00 to 23:00
Read More »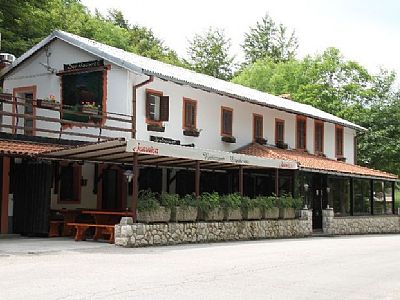 Učka
Dishes with truffles, Grilled lamb and veal , Lamb and veal prepared under a baking lid. Traditional game restaurant with accents of Istrian specialities such as asparagus and truffles.
12:00-23:00
Mondays Closed
Read More »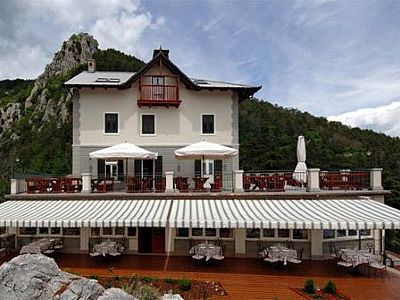 Lovran
he mildness of the sea, the wilderness of the forest, the freshness of Učka air – all is captured here, in the magical performance of chef Zdravko Tomsic. It is a gourmet delight with a view of the nature from where exceptionally fresh foods are delivered directly to your table.
Read More »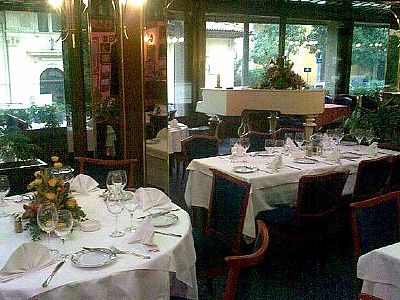 Opatija
Large selection of fish and meat specialties.
Read More »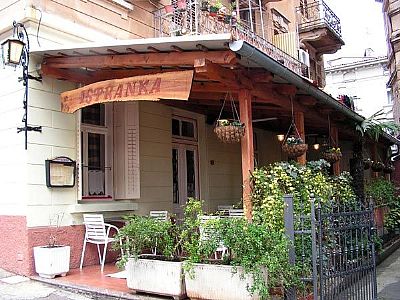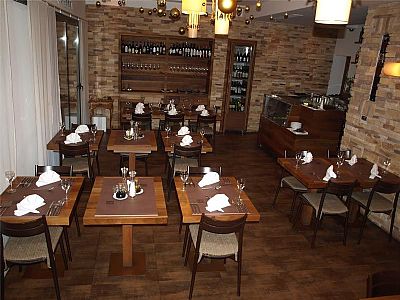 Opatija
Hemingway Bar continues the tradition of excellence and even more enriches the rich gastronomic offer. This culinary pearl is situated on the very coast, with an intimate ambience and top service. Large selection of Mediterranean specialties blend in the intimacy of Opatija pearls guarantee you a unique experience.
Read More »
Mošćenička Draga
Always serving fresh seafood and excellent service.
Read More »