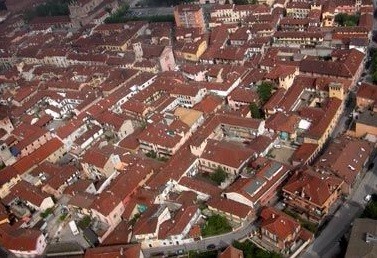 Opatija's Twin towns — Sister cities
Slovenian city Ilirska Bistrica and Opatija became sister cities on the 28th of April 1987.
Charter of friendship with Hungarian Balatonfüred, situated north of Lake Balaton was signed on 24th of April 1996. Then mayor of Opatija, Dr. Axel Luttenberger planted a memorial tree in a St. Stephen park in front of mayor office in Balatonfüred.
Italian town of Carmagnola, from Piedmont, twinned with Opatija on 16th of May 1998.
The last twin town is Austrian Bad Ischl, famous for its long tradition of medical tourism. Charter was signed by the mayors Ivo Dujmić and Hannes Heide on 30th October 2010.
Read More
More sights: