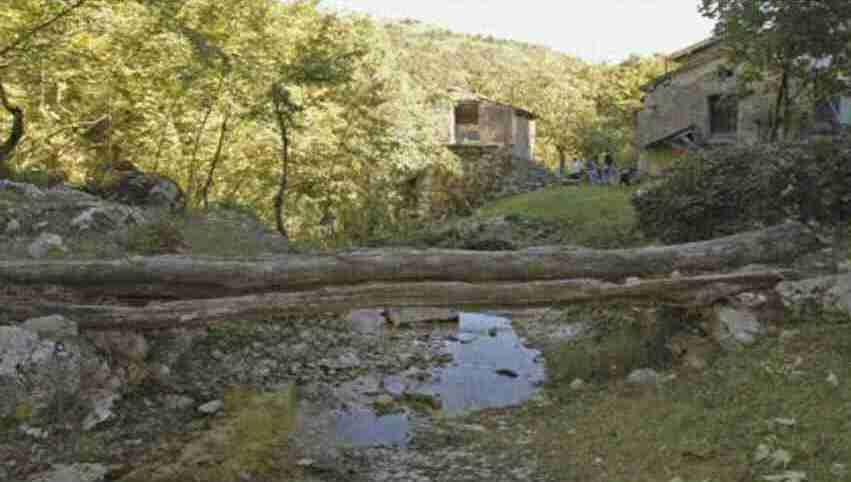 Mythical-historical path "Trebišća - Perun"
Sunday, 11.9.2011. 10:00
Učka
Traditionally organized walking to Trebišće, mythical-historical trail that winds along the eastern slopes of Učka above Mošćenička Draga and leads to exploring the ancient Slavs. The trail leads by unspoiled nature and preserved villages of the canyon to the top of Potoška vala Perun 880 meters high. The trail is 15 kilometers long and last about seven hours.
Added: 02.09.2011 21:21
Last Modified: 04.09.2011 01:01